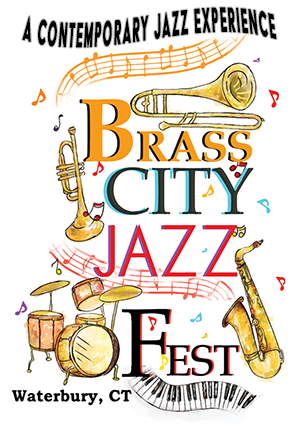 Chris 'Big Dog' Davis - BCJF 2023 Headliner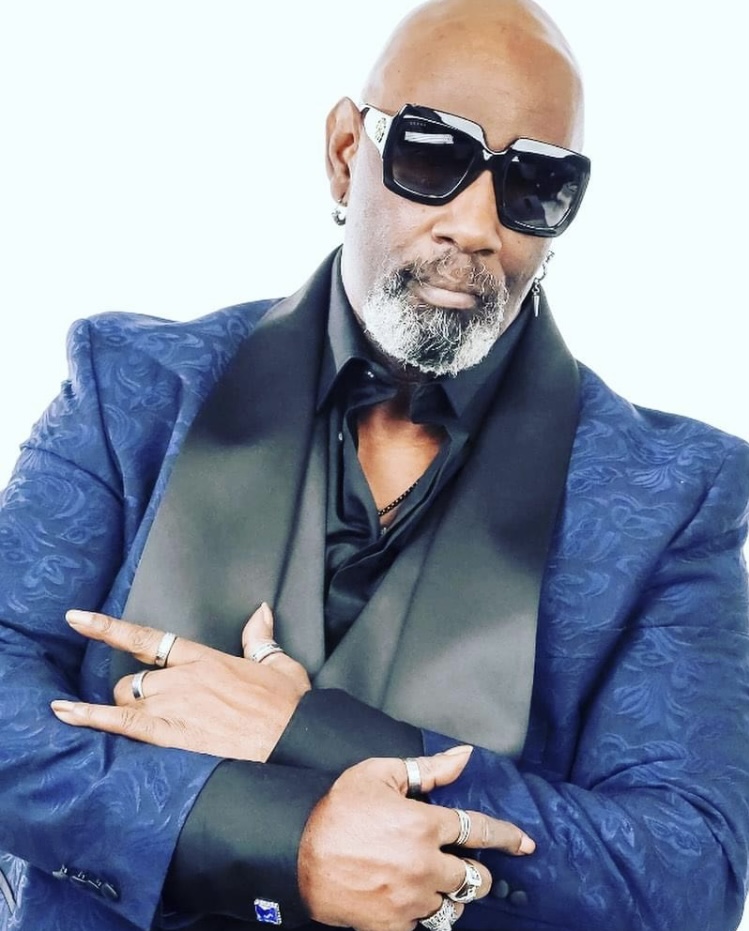 Super Producer Chris 'Big Dog' Davis (Contemporary Jazz Keyboardist & Artist) is a 2x Grammy nominated composer, producer with 20 Billboard #1 Hits & a host of Top Five, Ten & 20 Hits to his musical credit.
Davis grew up in Waterbury and started playing piano at age 4. He played every day in the Refuge Church of Christ, where his mother was choir director. He ended up in an after school program for the gifted at Yale University, where he studied classical composition. He recorded his first gospel records with his church youth choir at 16, and went on to study at the Hartt School of Music. Through New Haven guitar king Rohn Lawrence, he connected with Brian McKnight in 1995 and appeared with him on The Arsenio Hall Show, The Tonight Show, and The Rosie O'Donnell Show. In the past decades he has worked steadily as a producer and recording and touring musician, including with funk legend George Clinton, Brian McKnight, Maysa, Dave Koz, Will Downing, Gerald Albright, Najee, Kim Waters, Marion Meadows, Nick Colionne, Phil Perry, Chante Moore, Rick Braun, Richard Elliott & many more…
Gerald Veasley (Contemporary Jazz Bassist) musical odyssey has taken him to the top of the contemporary music world as a bassist, bandleader, composer, producer, educator, and curator. His performance as a six-string bassist has been top shelf, as his extensive body of work attests. Veasley has recorded or performed with many of the world's top artists in Jazz, R&B and Gospel: Kirk Whalum, Will Downing, Chuck Loeb, Maysa, Nnenna Freelon, Special EFX, Pieces of a Dream, McCoy Tyner, The Jaco Pastorius Big Band, Gerald Levert, Teddy Pendergrass, Philip Bailey, the Dixie Hummingbirds, John Blake, Odean Pope and Pat Martino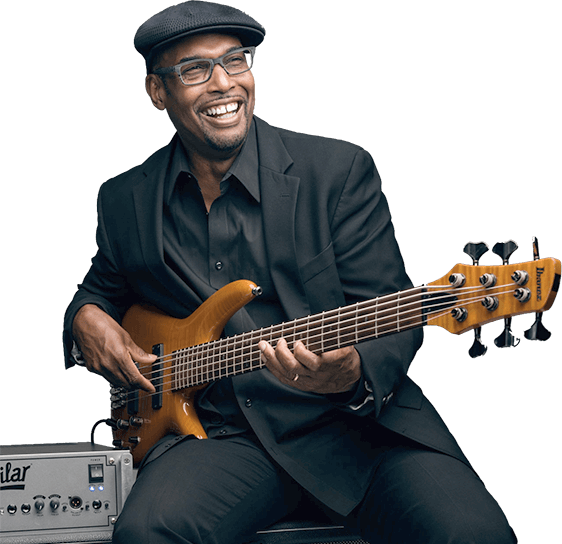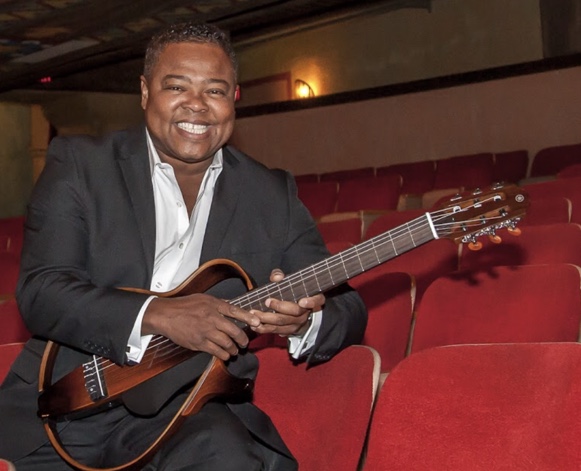 Ray Fuller, guitarist, composer, music director, producer, has intimately worked with such noted artists as Whitney Houston, Anita Baker, Natalie Cole, George Duke, Regina Belle, Boney James, Branford Marsalis, Bebe & Cece Winans, Yolanda Adams, Quincy Jones, Brenda Russell, Jeff Lorber, Everette Harp and many, many others in his outstanding musical career. A graduate of Chicago's Kenwood Academy of the Arts and later The American Conservatory of Music, Ray "The Weeper" Fuller has continuously made his mark in the entertainment arena as a Guitarist, Performer and Musical Director.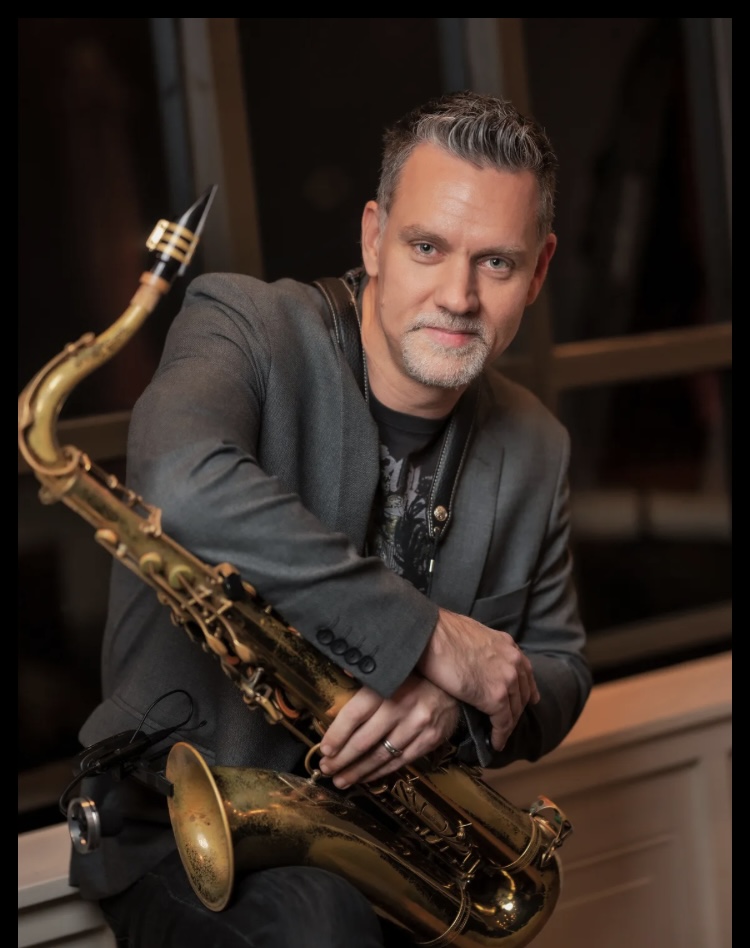 Carl Cox is a touring saxophonist and solo recording artist from Southern New Jersey. Carl can be seen performing nationally and abroad with a variety of musical icons throughout the course of the year which include Smokey Robinson, Maysa, Incognito, Gerald Veasley and many more. His expertise on saxophone can be heard on a variety of major grammy award winning recordings , live performances and features on national radio . Many of his solo career singles can also be heard on XM radio which has earned the top spots on Billboard chart adds over the course of the year.
Rebecca Jade (vocalist) has performed with some of the most sought-after musicians all over the world and her versatility has allowed her many unique opportunities to perform: Rebecca toured with the Queen of Percussion, Sheila E. since 2017 and appeared in the Emmy-nominated show, "Let's Go Crazy: The GRAMMY Salute to Prince" that aired on CBS in April 2020; She also sang background vocals for Sir Elton John at the 2020 Academy Awards; Rebecca has appeared as a guest artist on the Dave Koz Cruises since 2016 and made her debut on the Dave Koz & Friends 2021 Christmas tour – she will be joining Dave for a repeat appearance on his 2022 Christmas Tour.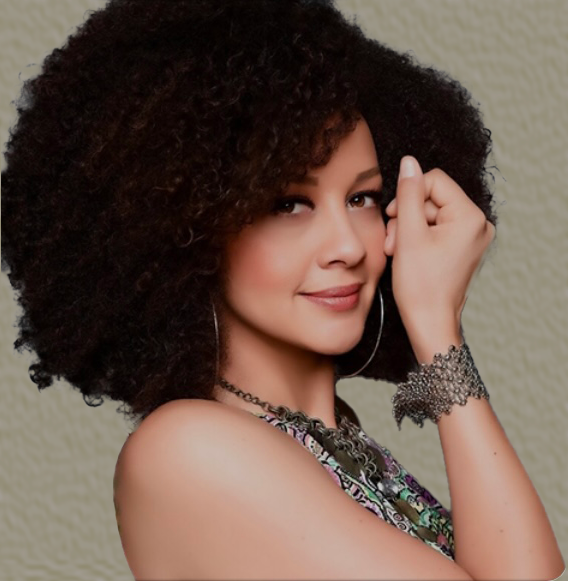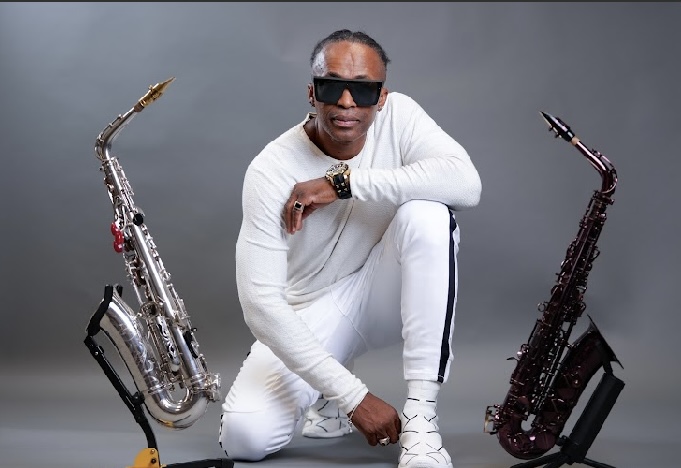 Curtis Haywood II
"My sole intent, when I play, is for my voice to resonate to the core of your soul. I want the music to penetrate your body, your mind, and your spirit. I want my music to be a sacred blessing and for you on some level to come away whole"
Saxophonist Curtis Haywood has always been in touch with the healing spirit of music. His earliest memory of his attachment to music is an anecdote his mother shares with everyone. "When I was about 5 or 6 years old, I received my first instrument – a trumpet. When it was bedtime I absolutely refused to go to bed without it. Now being of West-Indian descent, my parents were obviously not trying to have any 'back mout' from dis here little child! Finally, convinced that they had lost the battle, they allowed me to sleep with my trumpet."
Now, with the release of his self-titled debut solo CD, Curtis Haywood hopes to touch as many people as possible with the positive power of his music. "It may be a cliché, but I believe that music is truly a universal language, in that it transcends physical boundaries. That's what I seek to do in my work as a musician, to speak to people spirit to spirit."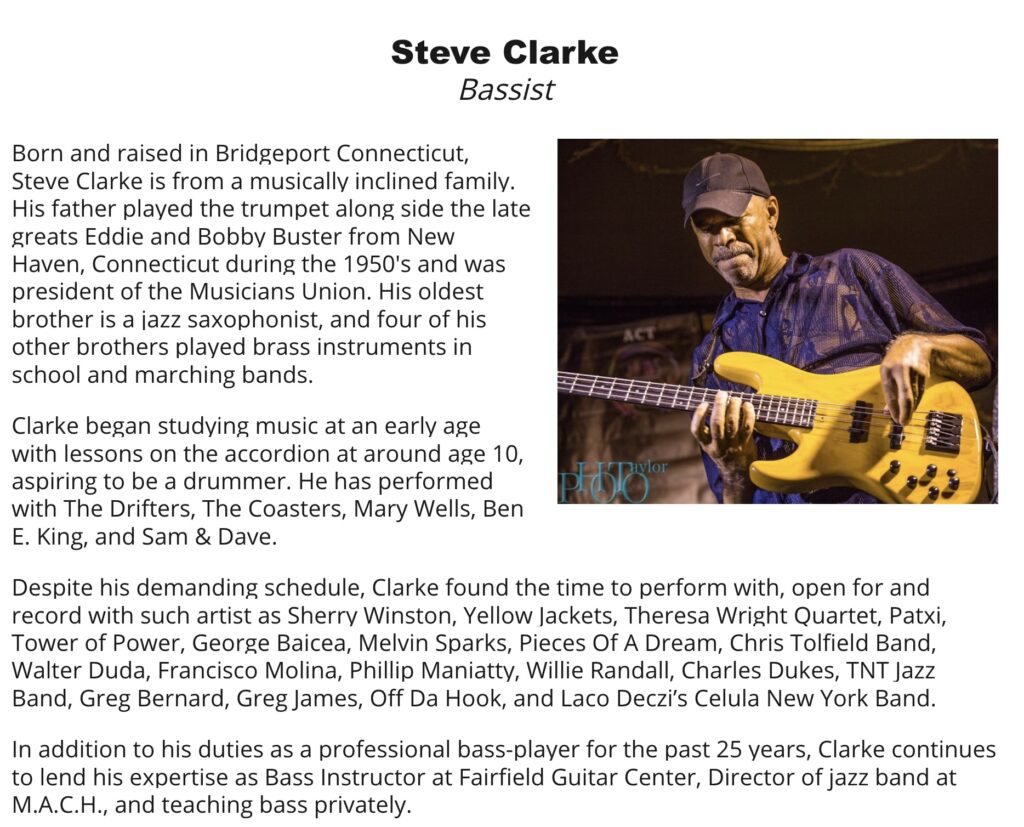 Special Guest
Singer Andréa Deyo