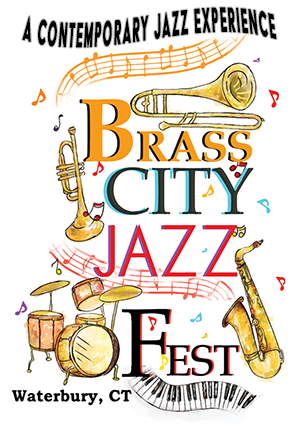 Sponsorship Support Available
#brasscityjazzfest
THANK YOU FOR ATTENDING THE 4TH BRASS CITY JAZZ FEST
AUGUST 5, 2023
SAVE THE DATE AUGUST 3, 2024!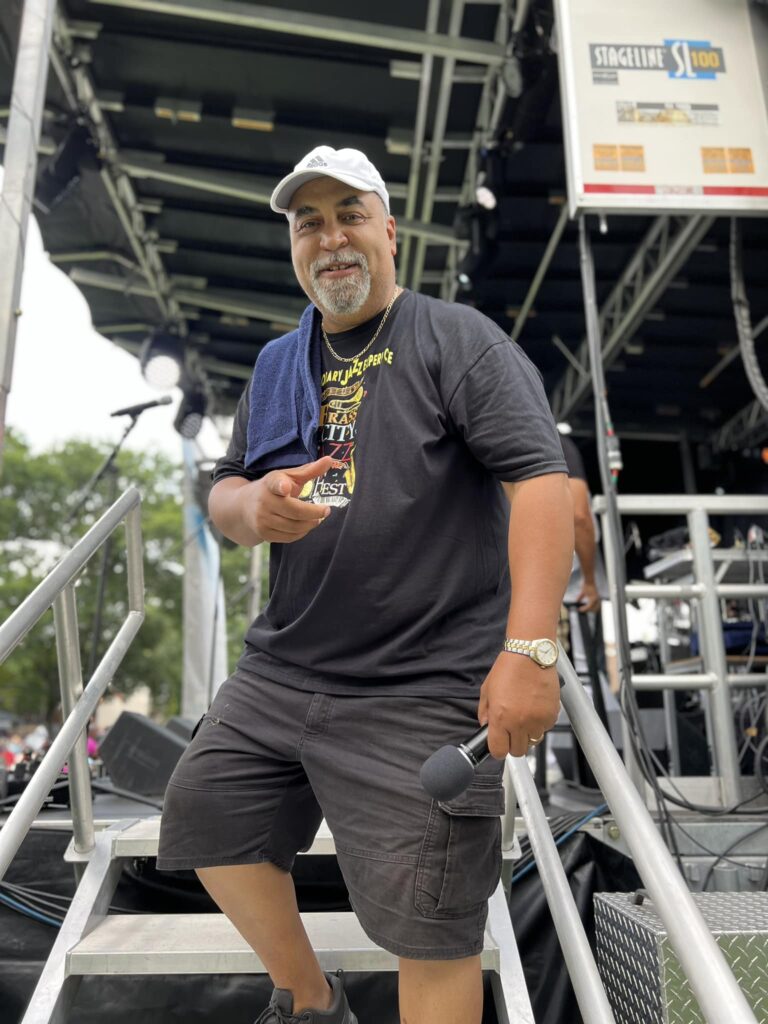 It was a beautiful
summer day full of family, food, fun, music & love! Shout out to Mayor Neil O'Leary & Staff, DPW, WPD, the Volunteers, Sponsors and Staff, it doesn't happen without your commitment and love!
Big love goes out to the artist and musicians that performed and brought the
Chris "Big Dog" Davis, Gerald Veasley, Carl Cox, Ray Fuller, Curtis Haywood, Rebecca Jade, Steve Clarke, Andrea Deyo, Pat Marafiote, Dexter Pettaway, Kenny Blackwell, Cory Baker, Tim Steele, Pat Williams, Mike G, Harold Zinno, Donald Robinson, Lionel Forrester…Excellent sound from Powerstation and the crew, along with equipment from Shaboo.
The Food from vendors was fantabulous and the crafters had great products for sale. To the Jazz Fans, we appreciate you!!!
Also, thank you to our media coverage CT NBC 30, WTNH Channel 8. WFSB Channel 3, 1320 WATR, 94.3 WYBC, 100.5 WRCH, 89.3 WRTC, Smooth Jazz CD 1019 NY, The Rep-AM Newspaper, The Waterbury Observer!
See you next year Saturday, August 3, 2024
Al Taylor
Founder/Chairman
Producer/Host
Here's a segment that I call Al Taylor's "In Between The Notes" putting the spotlight on artist NEW music…This is my man Von Stupart's Blazing cut "Harlem Underground" presented at the Brass City Jazz Fest in August, the tune is so make sure you download it today from any of the digital platforms…ACTJamsProductions.com is Keeping Great Music Alive…Real Love Lives!! AT

Video Credit: Helen Taylor / ACT Jams Productions
Special Message from the 2023 BCJF Artists

Jazz Fans
Check out The Groove Show
Thank You to the Brass City Jazz Fest Sponsors